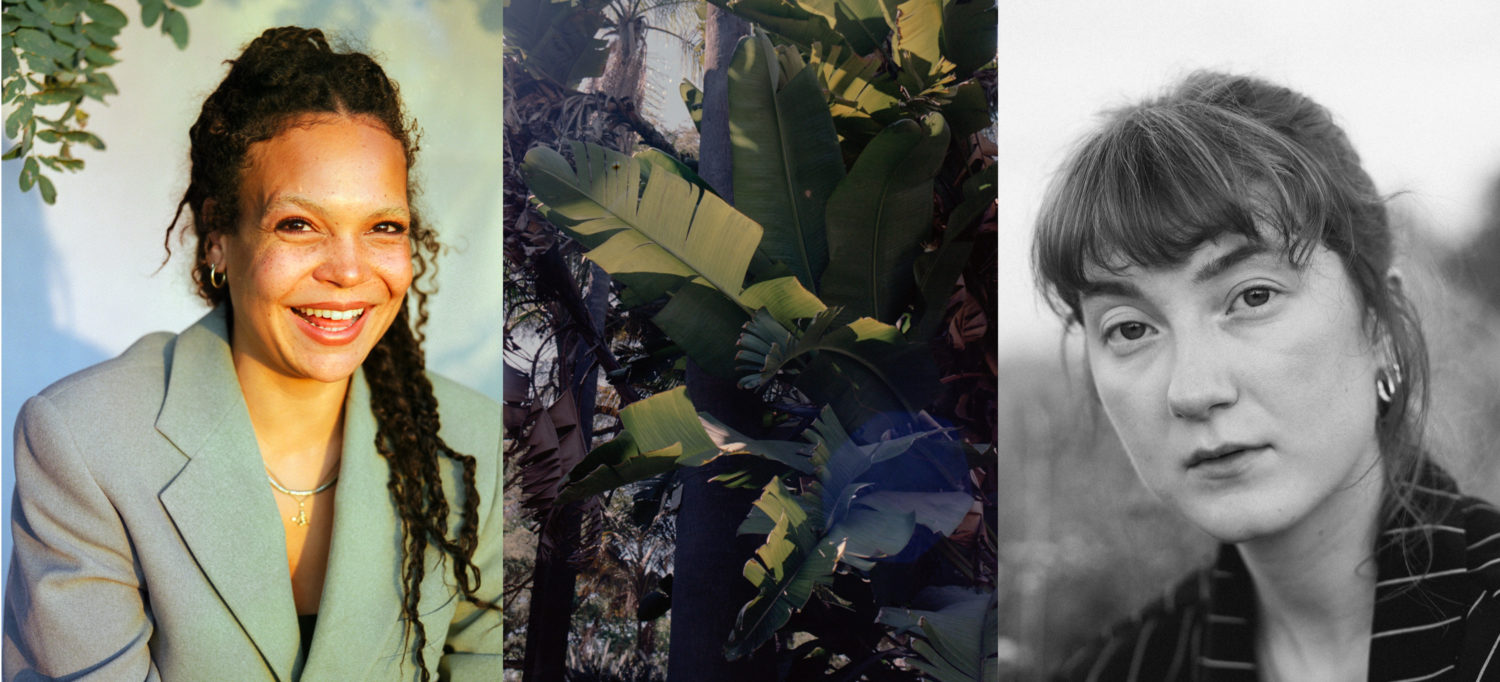 Dieser Benutzerkonto Status ist Freigegeben
Dieser Benutzer hat noch keine Informationen zu ihrem Profil hinzugefügt.
Analoge Fotografie, Editorial, Frauen, Interior, Music, Portrait, Stills, Travel
Vera Landmann (née Bitterer) was born in 1993 in Frankfurt am Main and then spent her early childhood in Los Gatos, California.
In Hamburg, Germany she went to school, then worked at Hamburger Kunsthalle for over 2 years while studying Photography at the BTK – University of Applied Sciences Europe.
Right after her graduation in 2017, Vera moved to Berlin to pursue her creative career. There she gained experience in the industry as a Photo Editor for a music label and assisting other photographers. Since 2019 Vera has been working freelance in the fields of portrait, still life and travel documentary – she enjoys shooting on film and is equally technically adept in digital as well as studio lighting.
Vera is a visual artist and has always loved telling stories through her lens by playing with color contrasts and the magic of light and shadows. With her soft and calm visual language and modern approach she manages to capture honest and natural beauty in her images. 
Alle Inhalte dieser Seite sind urheberrechtlich geschützt. Der Female Photoclub übernimmt keine Haftung der gezeigten Inhalte auf diesem Profil.